We are more than just a food manufacturing, sales and distribution company; we're a family of diverse professionals dedicated to providing the highest quality food products and unsurpassed customer service.  From our flagship product, Checkers Custard, to our diverse food portfolio, we aim to bring quality nutrition to every African home.
Experience the taste of home with Checkers Africa's diverse range of highest quality food products, including our market-leading Checkers Custard and other delicious favorites. Made with love and care for your utmost satisfaction.
Healthy,
Quality Nutrition.
At Checkers Africa, we make products that are part of everyday living. Our diverse range of high-quality food products are made with your health and well-being in mind.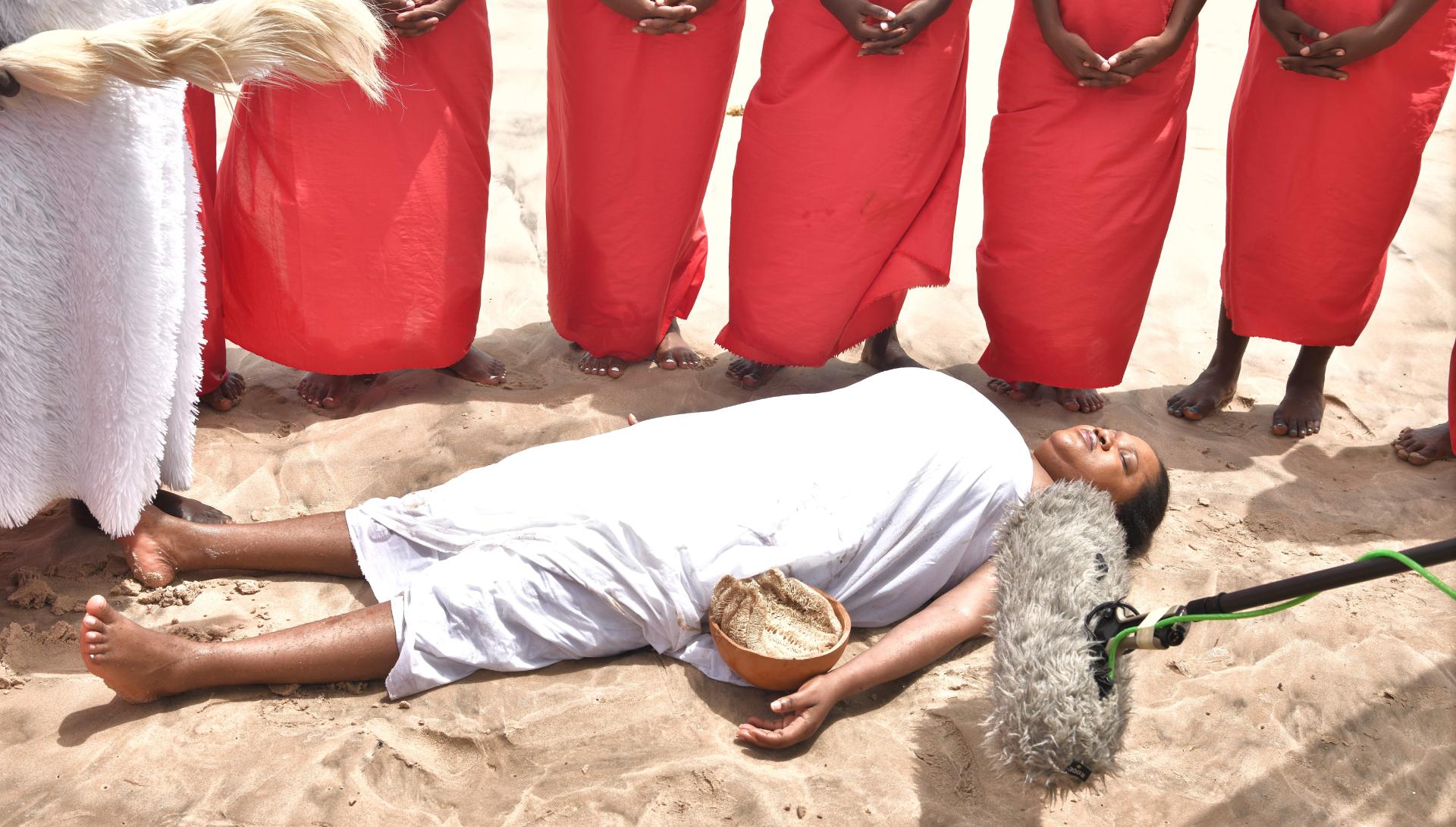 Nigeria's premium quality custard, Checkers Custard has attained a first-of-its-kind...
Read More